---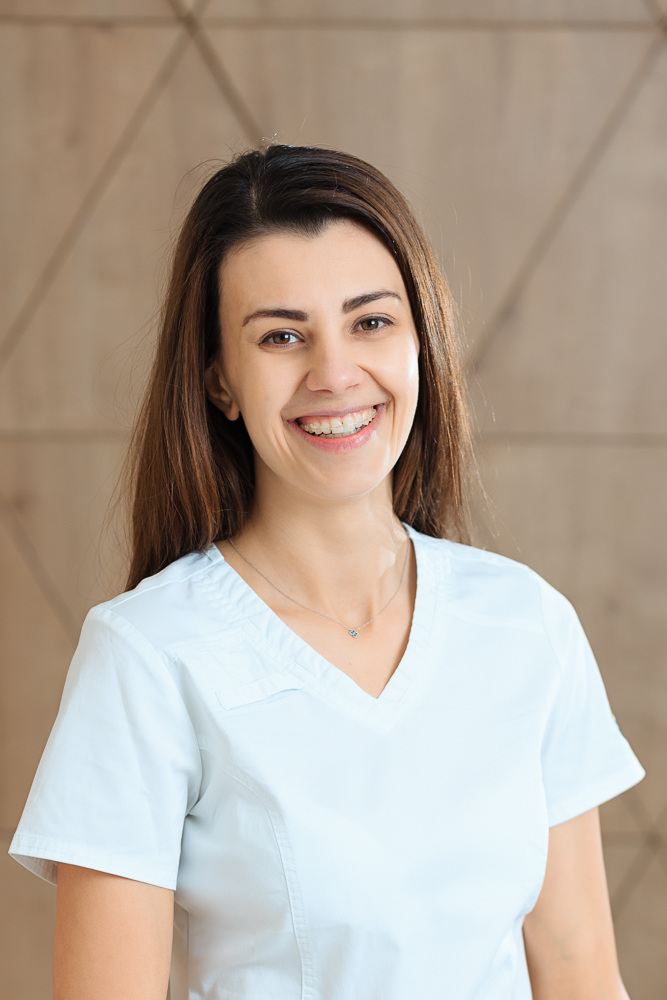 ---
Bc. EVA NOVÁKOVÁ
dental hygienist
I graduated from the Secondary Medical School in Trencin and in 2015 I completed the Dental Prevention course led by doc. MD. Eva Kovalova in Presov. I have been working in the Dental Center NIVY since its foundation in January 2015. My job is to take care of your teeth and gums. I help patients in the treatment of gingivitis and periodontitis, I help them to get rid of the tartar and pigmentation that deposite on the teeth. I will teach you how to take proper care of your teeth and gums so that you can enjoy your teeth for your lifetime.
---
---
MIROSLAVA ŠULOVÁ dipl. d.h.
dental hygienist
I graduated from the Secondary Medical School in Kosice, in the Medical Laboratory major in 2008. I graduated from the Dental Hygiene School in Prague in 2015 where I had taken my three-year study of dental hygiene. I have been practicing at MUDr. Murarnova´s clinic as a nurse and as a dental hygienist, that is why I am familiar with the work in the dental clinic from several points of view. I have been working in the Dental Centrum Nivy since 2016 as a dental hygienist under the direction of MUDr. Balog.
Mgr. Danka Rybárová
dental technician
Since 1983, after completing a specialized dental study, I worked as a dental technican at the Hospital of the Ministry of Home Affairs of the Slovak Republic. After the abolition of state dental technology, I decided to implement my practice and experience and in 2015 I set up my own private dentistry, Dentaltech s.r.o., based in Bratislava, Budovatelska St. 4.
The long-term practice and the acquired professional knowledge both have a huge influence on my work in the design of prosthetic replacements.
I am maintaining and increasing my professionalism in dental technology by following the latest trends, taking part in vocational trainings and training programs. When looking for the most appropriate solutions for patient´s satisfaction and the functionality of his prosthetic replacement, I pay attention to careful consultation between the patient in particular, the doctor and the dental technician.
---
Bc. JANA BELIANSKÁ
dental nurse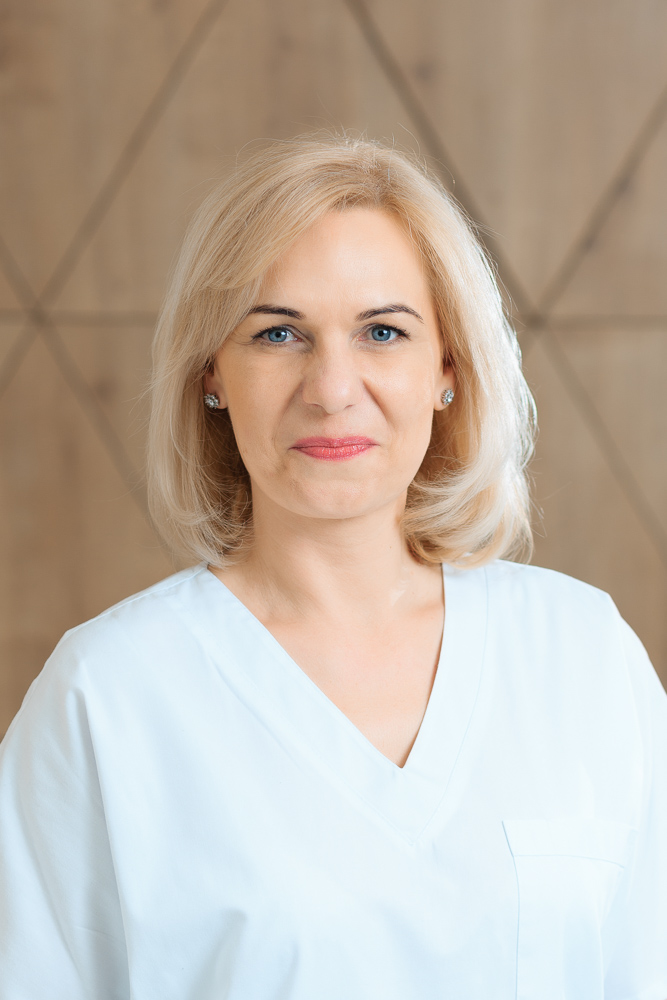 ---
JARMILA RAZGYELOVÁ
dental nurse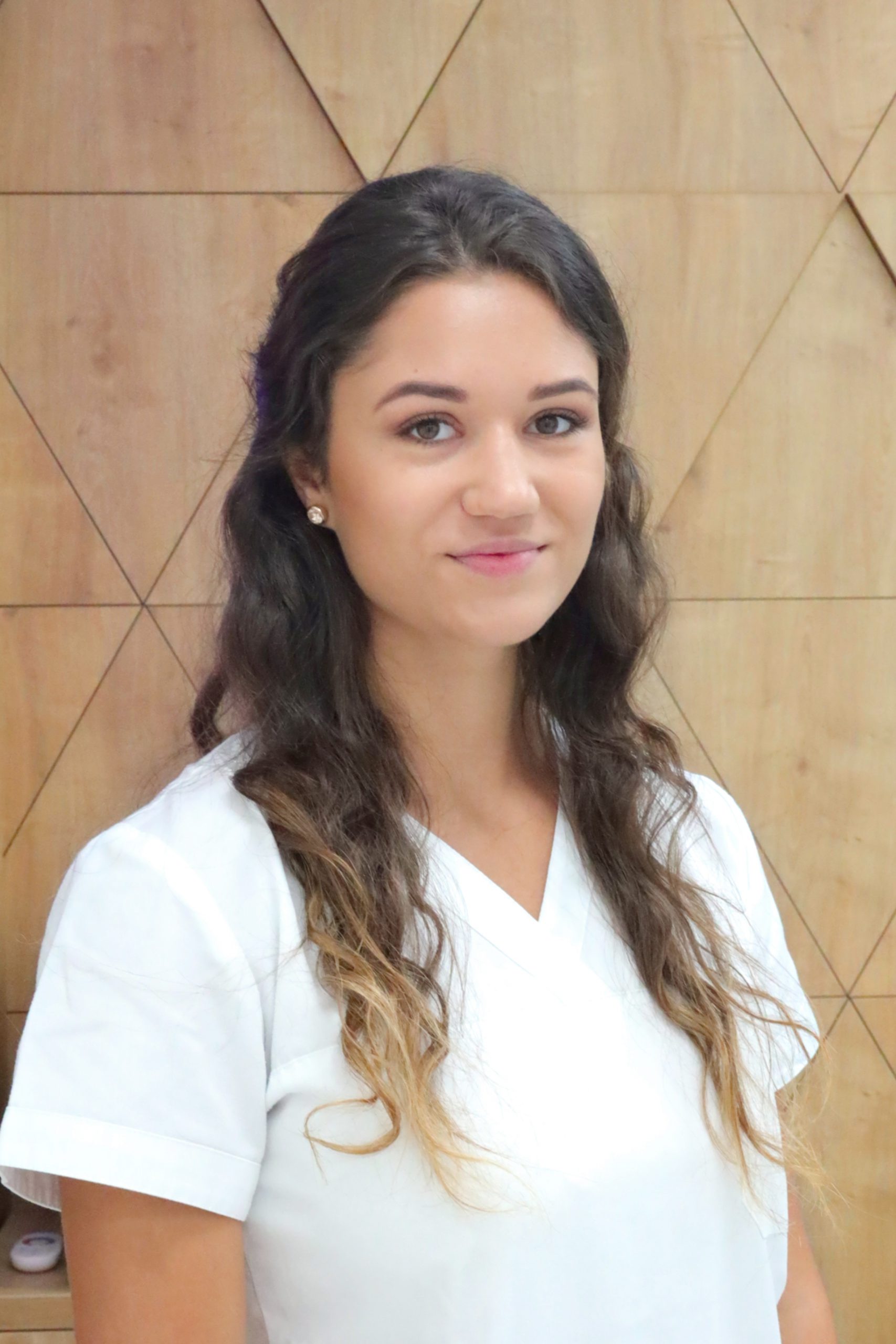 ---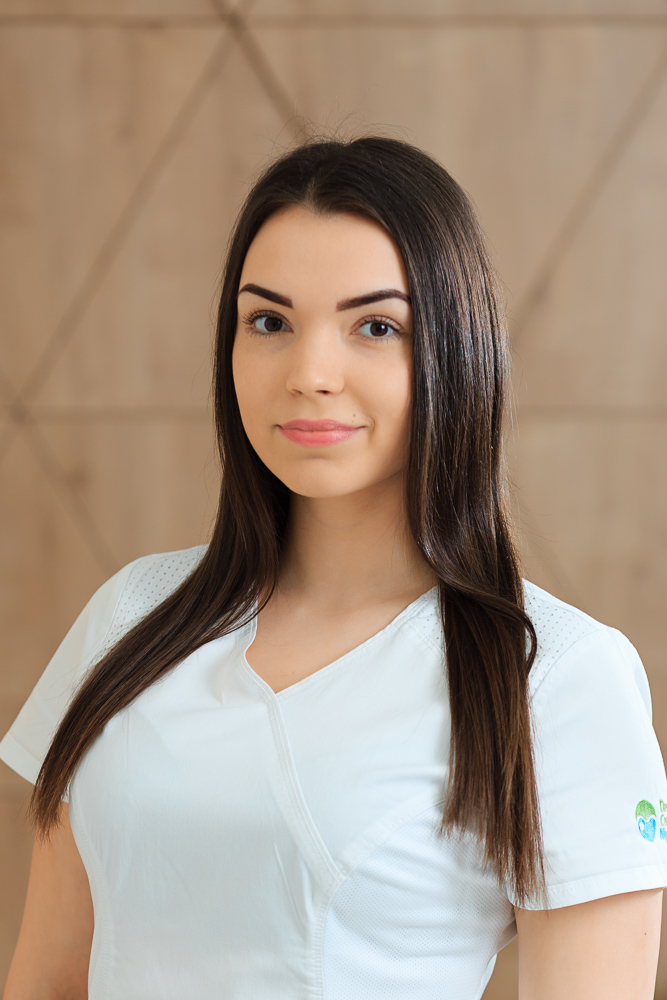 ---
VIKTÓRIA KITKOVÁ
dental assistent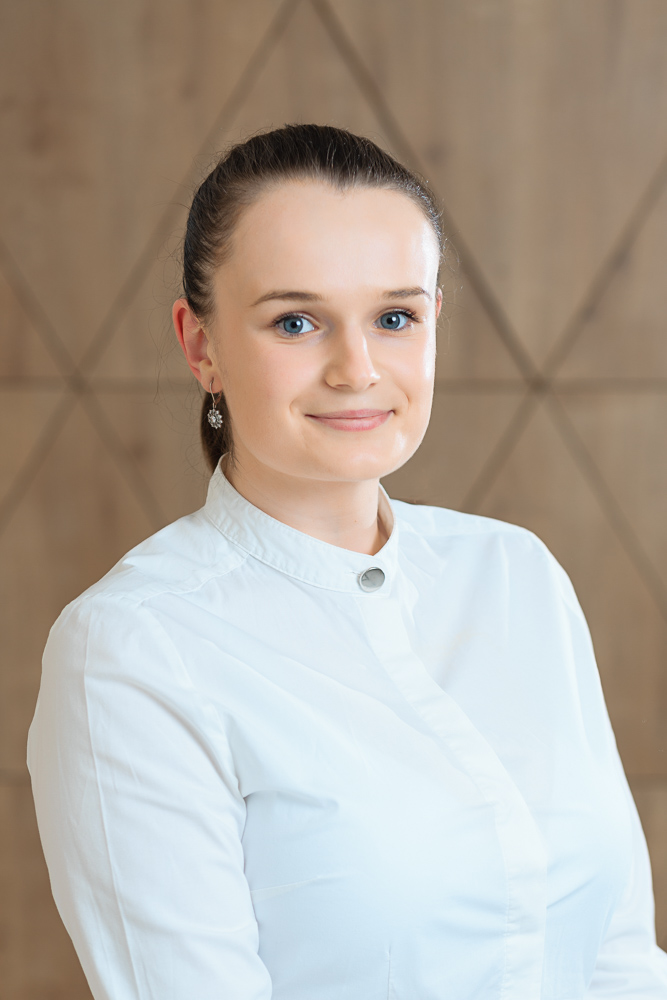 ---
ANDREA FROLOVÁ
receptionist
---
VERONIKA JABLONICKÁ
receptionist